12 Hours until rolling out of the warehouse in Spain. Joachim and Adrien is spending the night at Adriens house as they have to get up at two in the morning to make the flight, Magnus is spending the last night with his family and is to be picked up in the morning.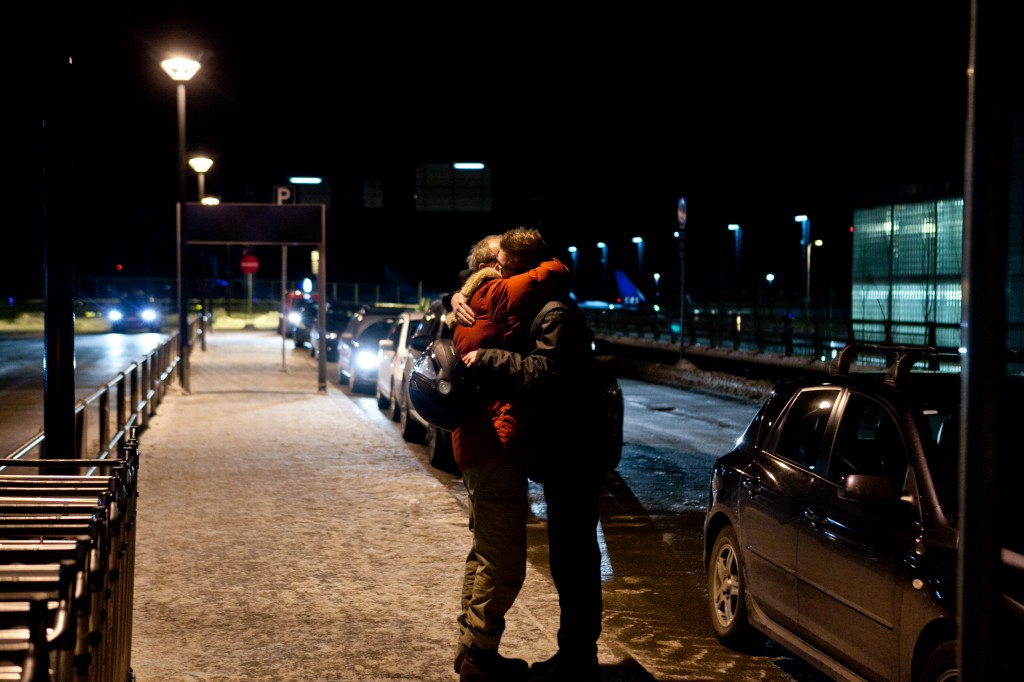 Adrien's mother is giving us advice, that when having to take a crap in Africa, to do it in the middle of the road as this is the safest place. Thanks for the advice, it is noted – but we think we just might take our chances with the scorpions over some african truck driver with a death wish behind the wheel of an overloaded truck with no brakes, no wind shield and no lights. Adrien's father has taken on the role of all girlfriends and mothers combined when it comes to worrying. Joachim talking about Al Qaida in Mauritania makes his already pale frightened complexion turn almost transparent..these folks used to live in Africa. How they survived is beyond comprehension.
We hit the sack, full of anticipation. I think we were just about to fall asleep before the alarm clock started blasting "Eye of the tiger" at full force. Yeah, it is time! I don't think Adrien's dad got much sleep either – he was sitting at the edge of his seat waiting for us in the kitchen when we came down, all boozed up on coffee, talking some uncomprehensible manic mumbo jumbo – the last time I saw so much fear in someone's eyes was in my army days when a new recruit threw away the splint rather than his grenade. Oh, well, I guess we all understood that our girlfriends would have to give him plenty of reassurance throughout the entire two and a half weeks we were to be gone.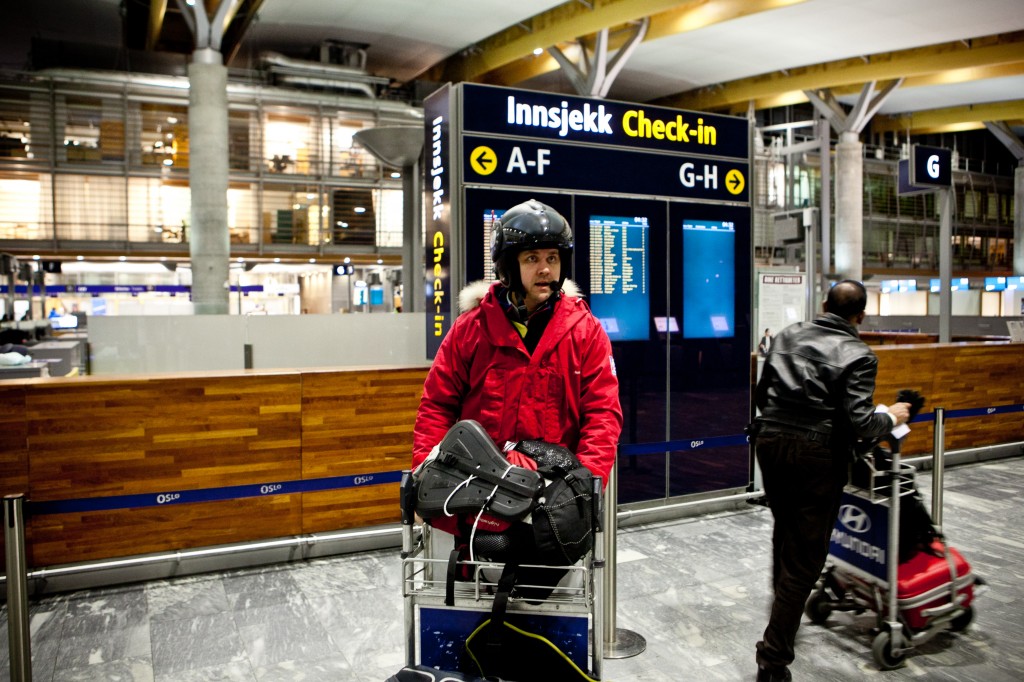 Adrien's dad drops us all off at the airport. We are all really psyched, telling each other that it is really important to get some sleep on the plane – yeah right, like convincing my son to go to sleep the night before x-mas. Anyways, this was about as rested as we would be until the two and a half week ordeal was over.
10:10 AM and we land in Malaga, clean shaven, almost clean clothes, and still smelling some what of flowers. Oscar, the Spanish representative from the shipping agent picks us up and takes us to the warehouse for uncrating. With a brain cocktail consisting of only two hours of sleep, the last 36 hours, thirteen cups of coffee, and a good portion of euphoric adventurers adrenaline, we manically tore those crates apart with our bare hands… Its roll time, we got to make the ferry to Ceuta before 15:00… Like that would ever happen (Murphy, with all his stupid laws, had decided to keep us with company – that day and every day from there on).